---
Forest swallows the Beatles' Indian retreat

Forest swallows the Beatles' Indian retreat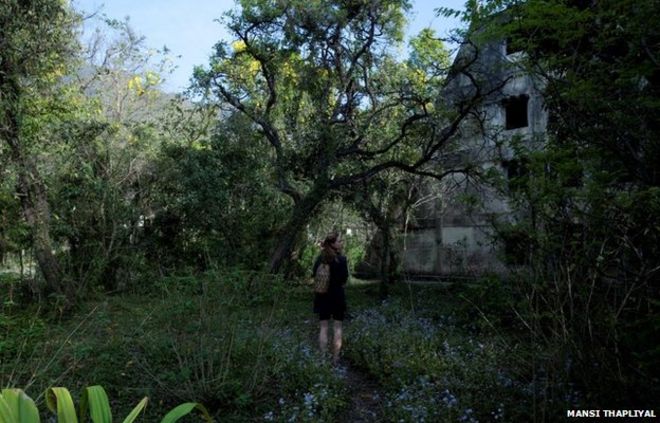 In the wooded hills near India's holy city of Rishikesh, a 67-year-old British man trudges gingerly through a forest. He is on his way to a derelict ashram where his musical idols once stayed.
He first saw the Beatles in the summer of 1963, he says, when he was one of about 200 people in the audience at a seaside resort. The ticket cost 7d (3p).
Half a century later, he has brought his family from Wales to the ashram on the banks of the Ganges once run by the Maharishi Mahesh Yogi - one of the most flamboyant of the self-styled gurus to emerge from the era of hippiedom.
For complete story, click HERE.
---
Return To Main Page