---
The 50th Anniversary of Yesterday

The 50th Anniversary of Yesterday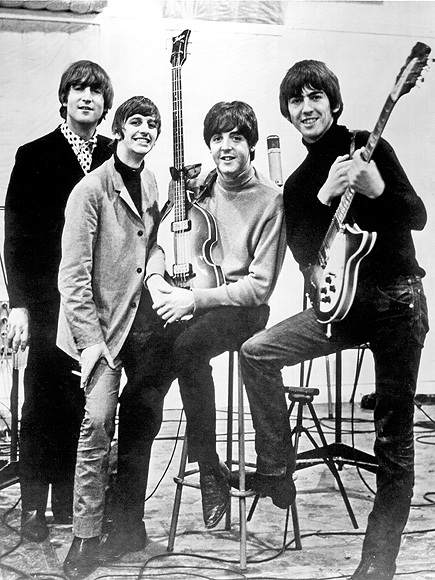 Fifty years after being recorded, "Yesterday" is the most covered song in the world, but most of the Beatles weren't too keen about the now-popular track back in 1965.
According to Ultimate Classic Rock, Paul McCartney awoke with the ditty in his head and immediately tickled the song out on his piano. With the framework complete, the singer checked to make sure the composition wasn't written before and went about crafting the lyrics to the enduring tune.
For complete story, click HERE.
---
Return To Main Page